Monetizing legal assets, diversifying investments
Nós utilizamos cookies para melhorar sua experiência de navegação. Ao utilizar nosso site, você concorda com a nossa Política de Privacidade.
Submit your investment opportunity
Lass Legal Capital is an independent investment manager specialized in legal assets.
We brought together the extensive knowledge of our partners in the financial and legal markets to build and manage unique solutions for legal asset holders and investors.
Experience in the financial and legal markets focused towards identifying and managing the best assets
We have a multidisciplinary team, composed of senior professionals who have built their careers in renowned institutions in the legal and financial market segments, resulting in a high level of expertise in the management of legal credit rights.
Lass Legal Capital
was born from our perception that the legal assets market in Brazil is still an underexplored field with a lot of room for development. In order to act in this specific market, we decided to combine the experience of our partners both in the financial market and in asset management, and the legal market, especially in strategic litigation law.
We are aware that each case carries its own characteristics and singularities. Theses, deadlines, types of debtors and court's profiles are some of the variables analyzed and understanding them in depth allows us to properly assess the risks of each operation.
Brazil currently has approximately 1 lawsuit for every 2 inhabitants, being the Federal Government alone the Defendant in thousands of lawsuits disputing an estimated amount of BRL 1.3 trillion according to 2020 numbers.
Even though Brazil is one of the countries with the greatest number of ongoing litigation proceedings, financial operations with legal assets are still underexplored.
Under those premises, we have developed a thorough process to identify the best opportunities for legal assets on the market, in line with our investment strategy. After rigorous analysis and selection of assets, we present these opportunities to our investors, considering an equation oriented by variables such as time and return expectations. From there, more than just managing funds, we use our extensive legal experience to maximize returns for our investors through proactive participation in the collection strategy.
We operate on 3 main areas:
Monetization of legal assets
We monetize legal credit rights. We design transactions to provide liquidity to creditors in public or private litigation. We carry out transactions with assets individually or in a portfolio, where multiple assets will be selected for acquisition.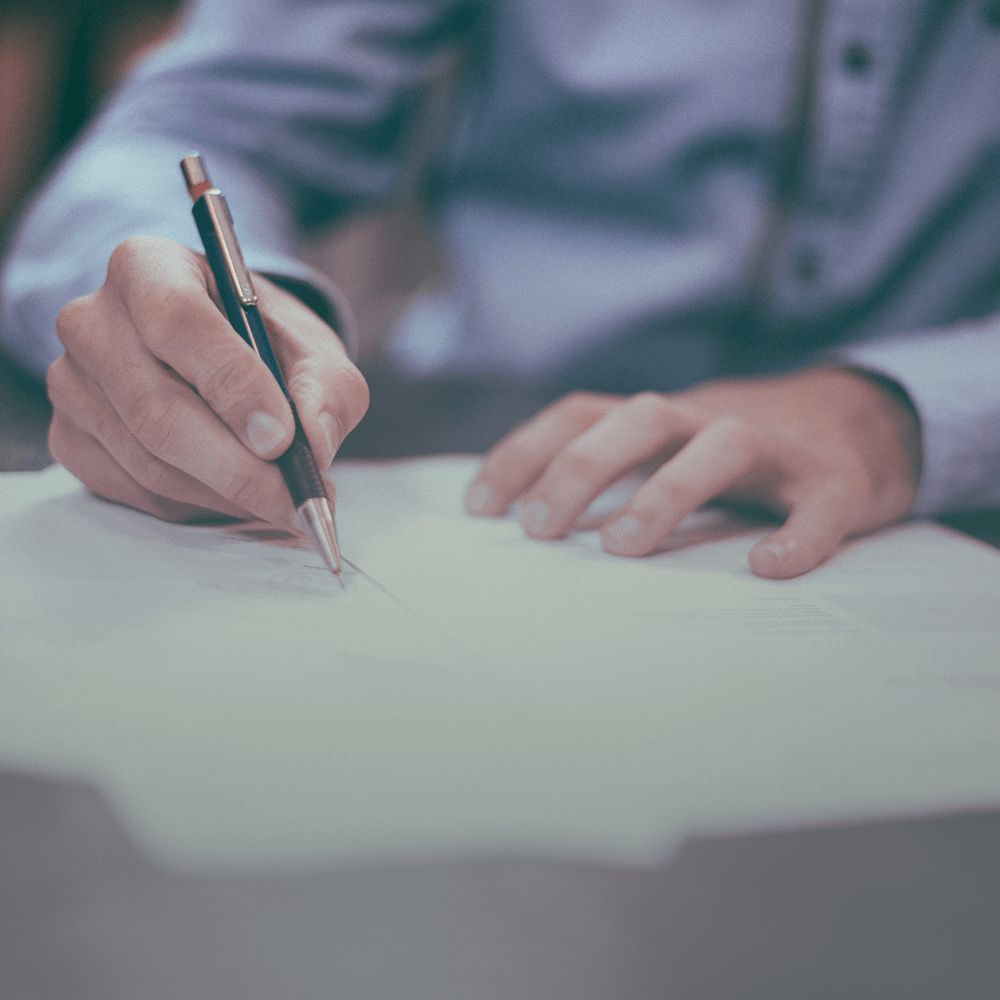 In line with the interests of our clients, we finance national and international litigation and arbitration. Funding can be full or partial and can occur at any stage of the case.
We allocate capital to operations involving assets in special situations, such as companies undergoing judicial reorganization or bankruptcy liquidation proceedings. In these cases, we structure alternatives aimed at protecting the investor while pursuing the best return for the asset.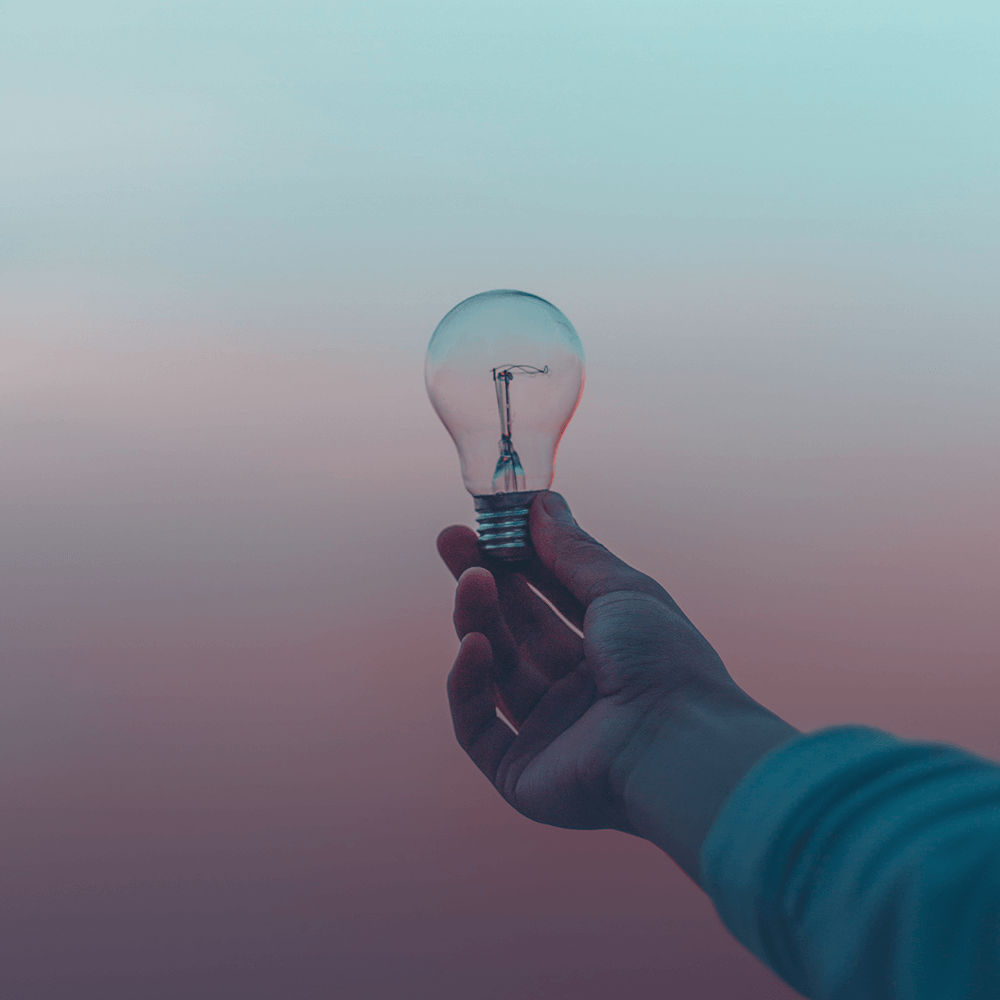 Our origination and management processes
Throughout our extensive career in the legal segment, we have developed a network comprising the most relevant players in the legal market, ensuring our exclusive access to around 500 investment opportunities per year.
After undergoing a thorough selection process, about 3% of the opportunities submitted are brought to investors for consideration. We are committed with quality in the selection of assets.
Av. Pres. Juscelino Kubitschek, 360
9th floor | Conj. 91
Vila Nova Conceição
São Paulo | SP
Zip Code 04543-000